Is your kitchen not fulfilling your requirements? Is your bathroom in need of a facelift? Whatever the reason may be, if you are looking to renovate your house, B&D Builders are at your service. We are quality construction services providers and can help you with your next house renovation in Melbourne.
Renovationscan freshen up an older home and can increase the value. There are so many renovation ideas that can help you brighten up your home and make it more organized. You can rearrange cabinets in kitchens and bathroomsso that you free up floor space or install an island bench in your kitchen for an additional meals area.
We can provide you with smart solutions for making your home more organized and clutter-free. However, rest assured, we will only make suggestions, what matters more is your requirements. Whether you want a traditional kitchen or bathroom, we can sit with you and come up with a design that meets your requirements. Our team will work out a timeline that B&D Builders will ensure is strictly followed. Our aim is always to finish the job on time, with minimum disturbance and within the specified budget, and your preferences serve as a guideline for us.
If you would like a consultation regarding renovations, our team will be more than happy to discuss your requirements and come up with appropriate solutions. Getting a renovation done in Melbourne is now easier and affordable.
Just give us a call to organise a consultation.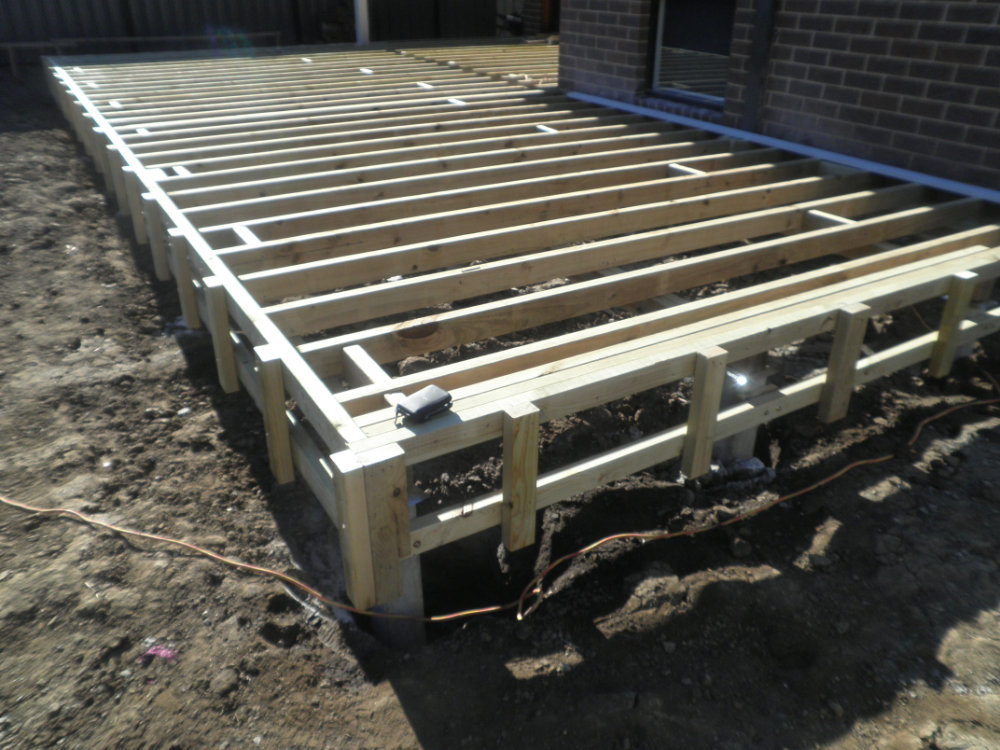 We are ready to help you with your building needs.
Contact us today to schedule an appointment